A stylish range of radio controlled clocks and gifts

We have clocks by, London Clock Company, Seiko, Precision, Hometime, Wm Widdop, Lorus and others, many on special offer.
Wall clocks, mantel clocks, alarm clocks, digital clocks.
Enjoy 100% Accurate Timekeeping with our Radio Controlled Clocks , they never need setting, even when the clocks change.
Since they came on the market in the early 1980's radio controlled clock movements have dropped dramatically in price and become a lot more compact,
so now you can enjoy amazing accuracy.
__________________________________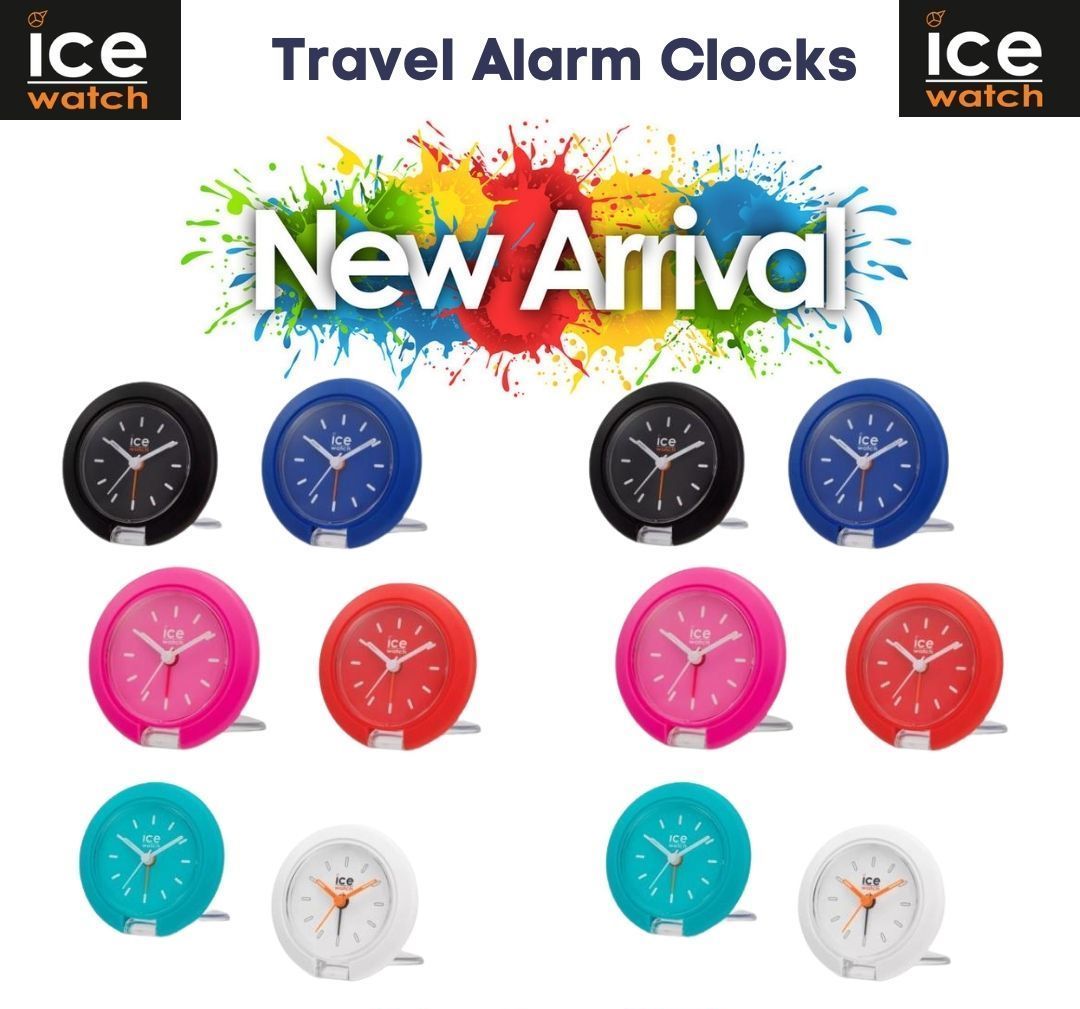 _______________________________

___

_________
Our ever changing range of clocks now include some luxurios Seiko models including carriage clocks and solid wood wall clocks, Wm. Widdop and the great value Hometimeclocks, London Clock Company mantel clocks and the ever popular Precision range. We update our pages as often as time will allow, but if there is anything specific you are looking for, please do not hesitate to contact us, it may be in stock and waiting to be uploaded!