Free Postage On All Purchases Over £35.00 Standard £2.95
While Stocks Last
A few items we have at reduced price!
Way better prices than the RRP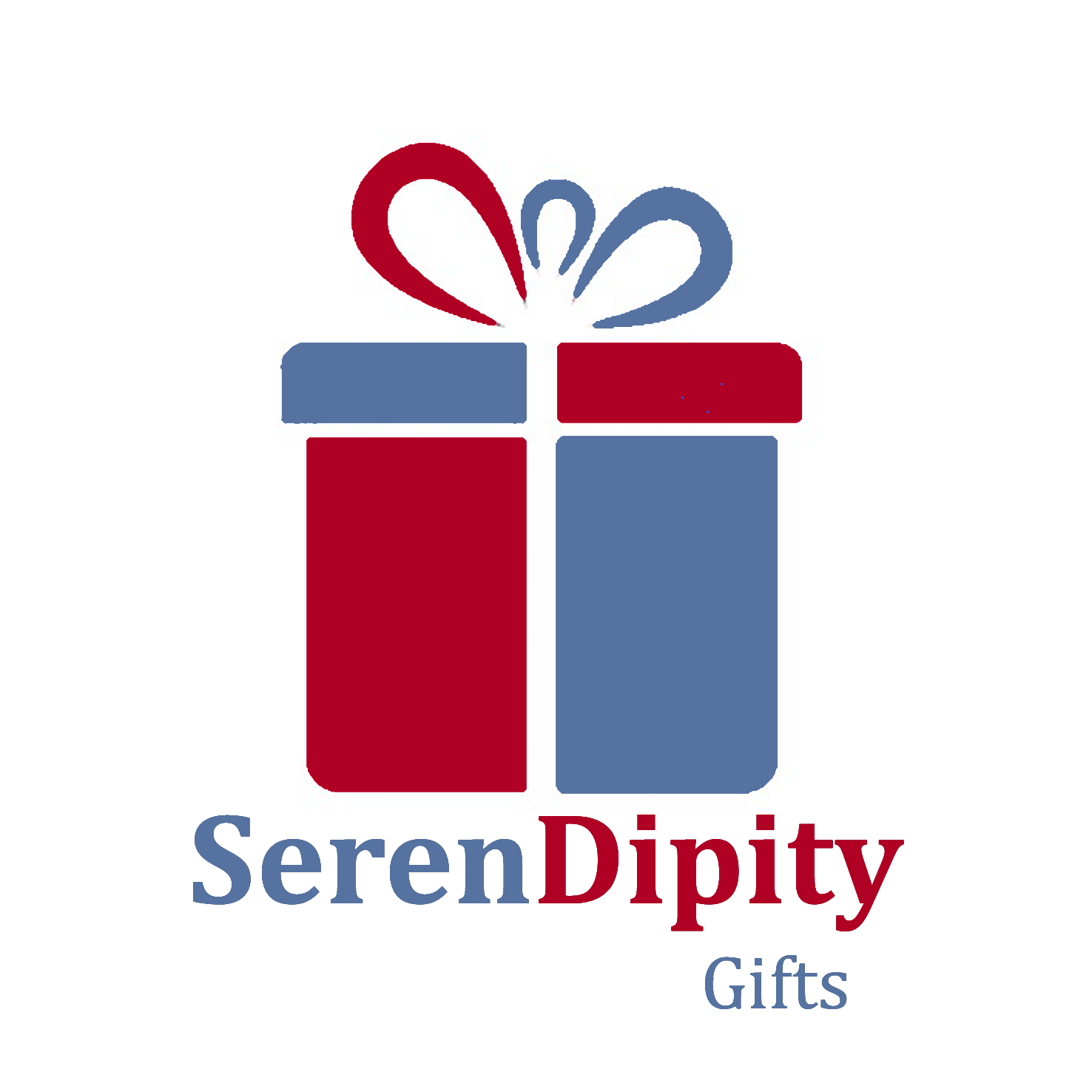 We have wall clocks by Seiko, radio controlled clocks by Precision, mantel clocks by Wm. Widdop, as well as Hometime, Lorus, Acctim and other quartz clocks, many on special offer. Retro wall clocks, mantel clocks, table clocks, bedside clocks & digital clocks with Roman numeral dials, Arabic numbers In fact clocks for every room. Check out handmade glass Friendship Balls, Hearts & Diffuser's by Sienna Glass & Amelia Art Glass. Decorative wildlife Figures & Ornaments including Reflections by Leonardo.
Recently added a range of home décor including Table Lamps, novelty LED lamps, Himalayan salt lamps & lanterns and Dragons! don't forget the dragon.
Enjoy 100% Accurate Timekeeping with Radio Controlled Clocks, they never need setting, even when the clocks change.
Our ever changing range of clocks now include some luxurios Seiko models including solid wood wall clocks, Wm. Widdop and the great value Hometime clocks, Acctim clocks and the ever popular Precision range.